Get link

Facebook

Twitter

Pinterest

Email

Other Apps
You've rounded the corner on the front end of another week, and now you're staring down that long, dark tea time of the soul known as Wednesday afternoon. Turn on, tune, and drop out of your funk with this carefully selected pair of tunes.
First up we have "Happiness" from Oakland's
Trails and Ways
. This gorgeous piece of songcraft, which wounds a bit like a young Morissey fronting Haircut 100, is the result of an awakening following a turbulent year for bandleader Keith Brower Brown. He found himself losing a pair of bandmates and a long-term relationship after seven months of touring in support of their debut album. The resulting fallout, and Brown's travels in California and Louisiana, and self-examination paved the way for this song, the second single off the band's forthcoming album
Own It
.
You can catch Trails and Ways on October 24 at The Black Cat.
Next up is "Constantly Happy", the leadoff track from
Easy Travels
, the new release from Oxford pop rockers
Dead Gaze
. This swirling, fuzzy confection sounds like a spiritual successor to a few of Athens' Elephant 6 bands, from The Apples in stereo to Elf Power.
Easy Travels
is out Friday from the Ernest Jenning Record Co.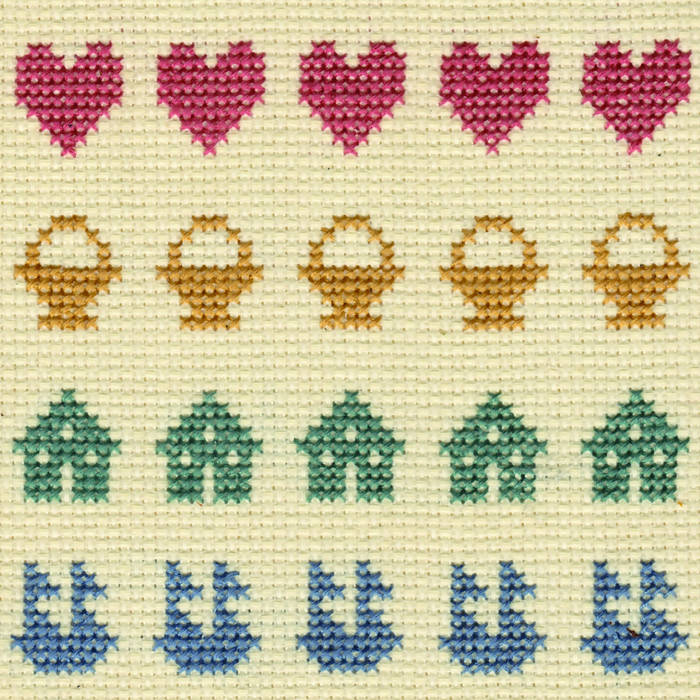 Get link

Facebook

Twitter

Pinterest

Email

Other Apps